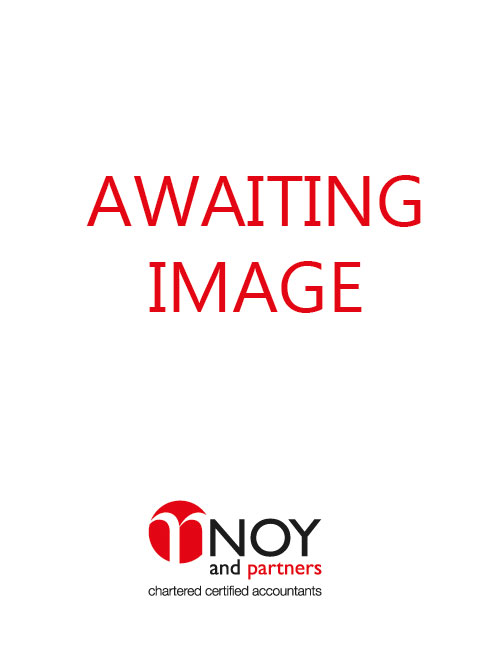 Sarah Chatfield FCCA
Director
Sarah has worked for Noy & partners since 1997 when she commenced her training and subsequently qualified as a Chartered Certified Accountant in 2002.
Sarah's training covered all services provided by Noy Partners which included Payroll, VAT & Bookkeeping, accounts preparation, and taxation.
Sarah became a partner in the practice in 2007 and now advises Sole traders Partnerships and owner-managed businesses.
Sarah spends her spare time with family and friends and enjoys traveling. She also enjoys spending time in the garden and being outdoors.
Fun fact:
---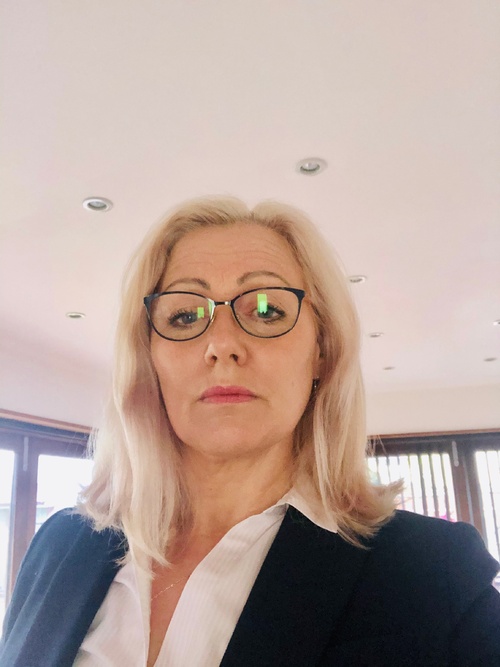 Alison Quinn FCCA
Director
Alison is a Chartered Certified Accountant and a Partner in the practice, she began her career at Noy & Partners as a trainee accountant advancing through the firm and becoming a partner in 2007.
Alison has over 35 years of general practice experience in providing advice and assistance to owner-managed businesses and personal tax clients with accountancy, taxation, and business development support.
Away from the office, Alison enjoys being outdoors, gardening, taking long walks in the local countryside with her family and friends. To relax she also enjoys baking cakes, reading, and socialising with friends.
Favorite holiday destinations are Cornwall & Portugal.
Fun Fact: In 2019 Alison took part in the Moon walk in London, raising money for the Breast cancer charity ," walking 26 miles through the night was a difficult challenge but such great fun at the same time", so much so she planned to take part in a different Moonwalk each year if it wasn't for COVID watch this space……
---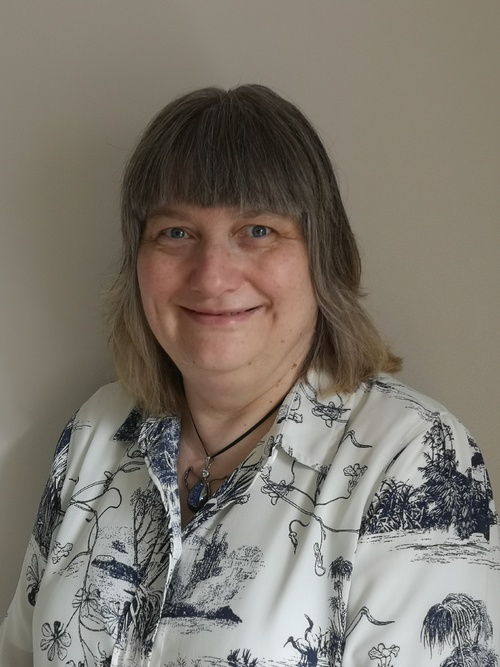 Janet Jones MAAT
Accounts Senior
Janet is a qualified Accounting Technician and joined the practice in 2006.
Janet mainly prepares accounts and accompanying tax computations for a wide range of our business clients, ranging from sole traders, partnerships, and limited companies.
Janet's years of experience extend to preparing the income tax computations & Self -assessment tax returns for a number of our individual tax clients.
Janet also deals with the bookkeeping and VAT for a number of the larger VAT clients.
Away from the office Janet enjoy cross-stitch embroidery, completing jigsaws, and reading fantasy crime novels.
During the summer months, she participates in outdoor flat-green bowling being both a member and treasurer of her club.
Favorite places to spend time at any time of the year are Cornwall, York & Edinburgh.
Fun Fact: Up untill 2020, Janet had a 52-year streak of family holidays in Cornwall.
---
Lisa George FCCA
Accounts Senior
Lisa is a Chartered Certified Accountant and joined the accounts team in 2018. Lisa predominantly prepares accounts and tax computations for all clients of varying sizes ranging from sole trader & partnerships to Limited Companies.
Lisa is conversant in many accounting software packages and provides assistance and training to clients as required.
In her spare time, Lisa likes to visit theme parks to ride roller coasters with her son. She is currently working through the challenge of riding as many different roller coasters, all over the world, as she can. In quieter spare time, she enjoys geocaching.
Fun Fact: On her 50th Birthday, Lisa rode her number 1 favourite rollercoaster "Shambhala" 50 times.
---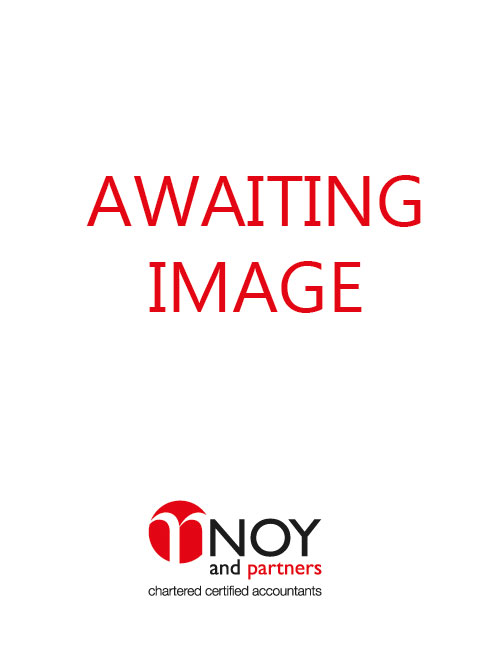 Joanne Straw
Payroll Administrator
Joanne is our Payroll Administrator and joined Noy & Partners in 2014 after working with one of the larger accountancy practices for over 23 years, bringing a wealth of experience to the practice.
Joanne is responsible for the Payroll function which involves processing the weekly and monthly payroll for clients, filing all relevant RTI submissions with HMRC, dealing with the autoenrollment procedures and CIS compliance.
Joanne also provides ad-hoc advice and training to clients who operate their own payroll function.
In her spare time, Joanne attends kickboxing classes and enjoys relaxing at the weekends, spending time with her family and friends.
Fun Fact: When she was younger she was a member of a junior jazz band, attending regular training sessions in the week and competing at the weekends.
---
Samuel Matthews
Bookkeeping & VAT Administrator
Sam joined Noy & Partners in 2020 heading up our VAT and Bookkeeping department, he has been heavily involved in reviewing and assisting clients with their record-keeping and implementing new procedures to ensure they meet their responsibilities under the making tax digital ( MTD) requirements for VAT.
Sam also has experience in Payroll, payroll procedures, accounts preparation, and income tax and provides support in our busy periods.
Sam has high technical skills and is conversant with all main computerized software packages, he can provide support and training on and offsite as required.
A lot of his spare time is spent with his girlfriend and they are looking to buy their first house together, Sam is a keen footballer and plays for his local Sunday league team. He supports Derby County and attends the occasional game when he can.
Fun fact: Sam was at the New York City Halloween parade in 2018.
---
Ryan Richards
Bookkeeping & VAT Assistant
Ryan joined the practice as an apprentice accountant in 2018 and is studying for the AAT qualification whilst providing essential support to the VATbookkeeping and Payroll departments.
Ryan works alongside Sam in the bookkeeping department, assisting in preparing the prime records in readiness for importing into our digital bookkeeping platform to comply with the making tax digital( MTD).
Ryan also assists Joanne with running weekly and monthly payrolls and preparing relevant client reports within this department.
In his spare time, Ryan enjoys keeping fit and going on country walks with family and friends.
Fun Fact: before opting for a career in accountancy he spent three years as an academy footballer for Sheffield United and Derby County. He now coaches his own girls' football side at priory Celtic football club.
---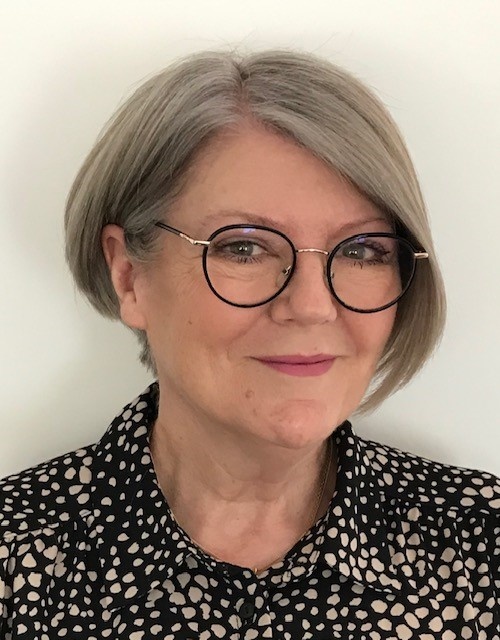 Joyce Jackson
Administrator
Joyce joined the practice as Administrator in 2020, her role encompassing all our general office procedures, receptionist, typist, company secretarial duties, and customer service, all of which Joyce has abundant experience within her previous roles.
Joyce enjoys holidays abroad, going to the theatre, and social occasions.
In her spare time, Joyce enjoys photography and is a member of BBC East Midlands Weather Watchers, and has had a few photos shown on their weather section.
Joyce is also currently an NHS Volunteer and when she can she shops and collects prescriptions for those who are self-isolating unable to leave their homes.
Fun facts: Joyce has stood next to Fae Ray (the original King-Kong heroine), and was swept off her feet by Chris Akabusi at a previous company's function.
---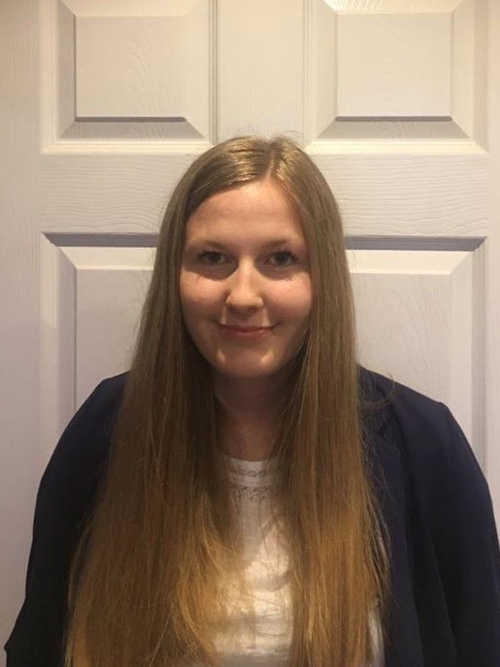 Cordelia Blackman
New Business Admin Apprentice
We welcome our newest member Cordelia Blackman to the Noys Team.
---